From coil to cabinet
A fully automated, efficient, and flexible production process.
From coil to cabinet: a perfect synergy of two companies who together are greater than the sum of parts.
You can achieve a lot on your own, but sometimes it's better to work together. That's why WEMO and AWL joined forces. We guarantee you the fastest and most efficient production process for a perfect product, simultaneously lowering unit cost.
Concept overview

The Fabricator | Automation spurs a novel approach to the sheet metal enclosure
From a facility with stand-alone laser cutting systems, punch presses, punch and laser combos, and rows of welding cells and press brakes into a fully automated electrical enclosure factory. Read the automation journey of nVent, a customer both WEMO and AWL successfully supplied with their strong partnership and experience.
Behind the scenes at the ABB Striebel & John project
One of the most recent projects in which WEMO and AWL collaborated was the ABB Striebel & John (S&J) project. We asked Jules van Hooijdonk (Project Leader at WEMO), Harold van Pinxteren (Project Manager at WEMO) and René van de Meeberg (Project Manager at AWL) about their experience with the project and what strengths they saw with the merging of these two excellent Dutch machine builders.
"For this project, we were looking for a high level of automation. We looked for the best providers in technology, project management, quality, and budget. I am happy with our choice. To manage such a project, we couldn't have done it any better ourselves. I am still in good contact with WEMO and AWL. They are always happy to support, even on weekends."
Sebastian Smolka, Production Manager
ABB Striebel & John
Interview with the CEOs
With this unique value proposition for the Electrical Enclosures and Power Distribution industry, the Dutch AWL and WEMO opt for a proactive collaboration to further automate productivity and flexibility in our customers' production process.
"We still see a lot of manual labor and batch production in the Electrical Enclosure and Power Distribution industry," the CEOs of both companies indicate. "So productivity can improve." We spoke with both gentlemen, Brand van 't Hof, CEO of AWL and Jeff Hagelen, CEO of WEMO, about the collaboration, the concept and the added value this partnership provides to our customers.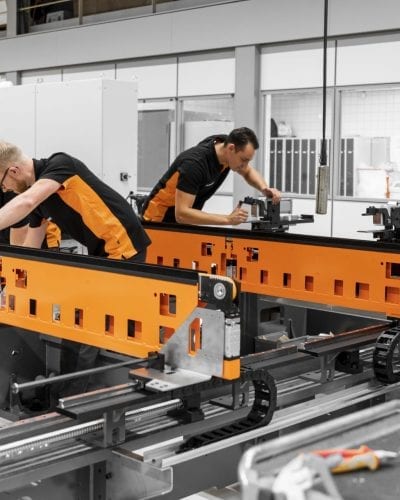 About WEMO
WEMO is a family business with more than 55 years of sheet metal working and machine building experience. We develop, build, and install fully automated production lines to punch, bend, and join sheet metal and coil material into a semi-finished product. We do this for our customers all over the world. We offer a combination of standardized modules and customization. The standard modules provide flexibility now and cost savings in the future, customization for a winning hand. If third party technology is required, we integrate these techniques and take responsibility for the entire project as a system integrator.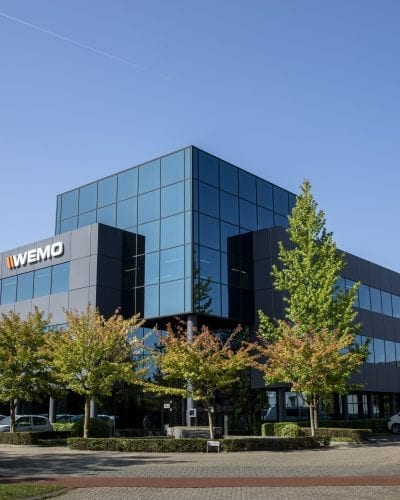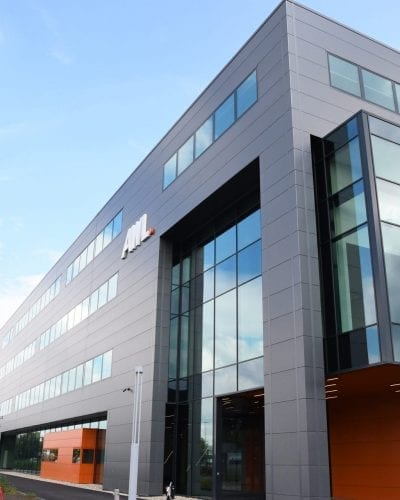 About AWL
As a system integrator, AWL delivers added value as a specialist in designing and construction of smart / modular machines. Our strength lies in three disciplines: joining techniques, (logistics) automation and assembly techniques. Our portfolio includes laser welding, arc welding, resistance welding, glued joints, vision systems, product handling, quality control and traceability. At AWL, we focus on the automotive, metalworking and logistics industries, where high levels of automation and a high degree of flexibility are essential.
Service
Our Service team consists of experienced and trained staff with extensive knowledge of our machines. We employ Service Engineers worldwide, and where possible, we aim to serve your production sites in your language. With our complete service program, we work together with you on global effectiveness and efficiency.